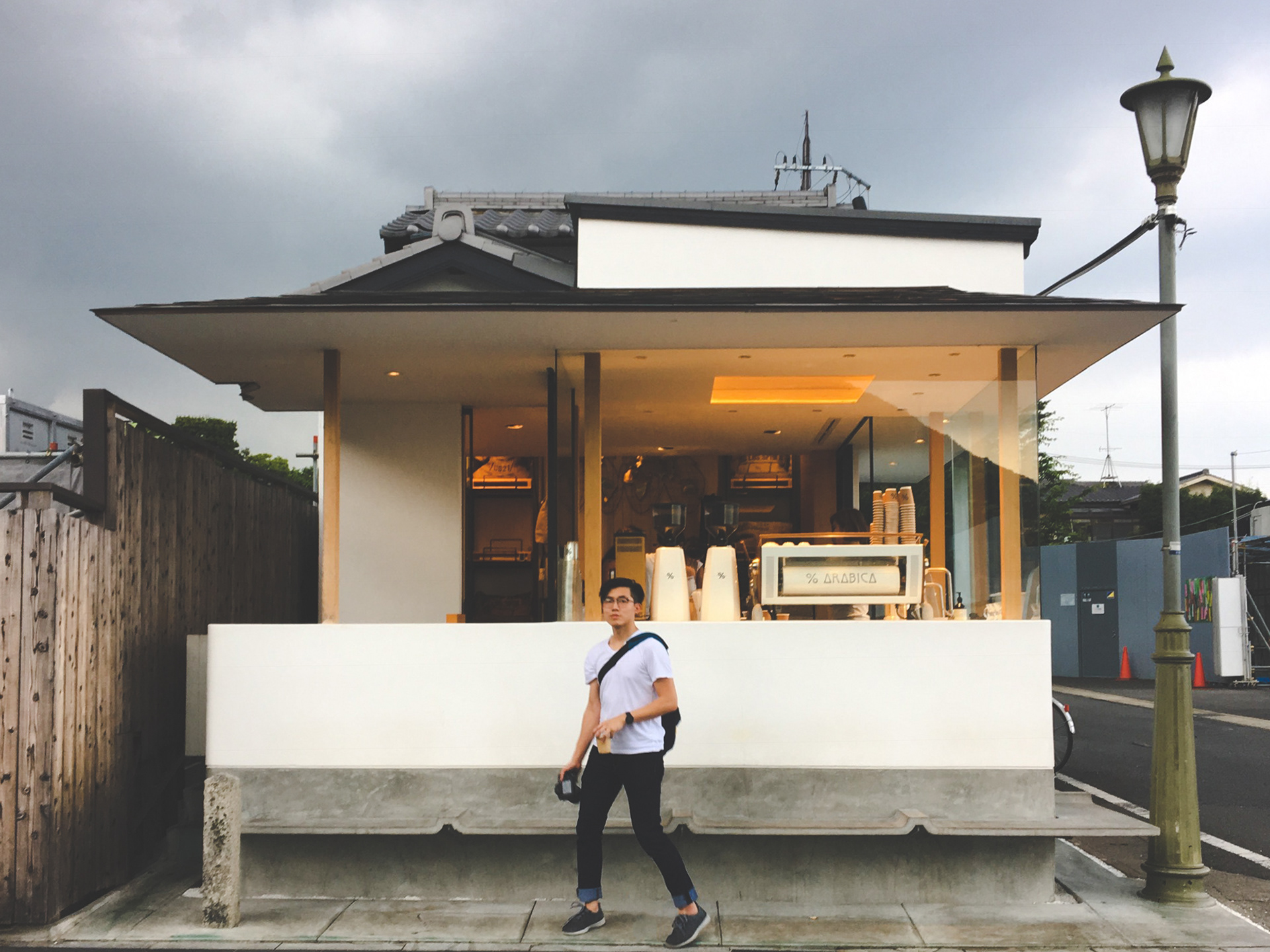 My name is Cooper Kao. I am currently a graphic design
student in my senior year at California college of the arts,
San Francisco, focusing on branding, identity, typography,
packaging, and layout design. 

I love the creative process, no matter what I am designing. 
I am a designer who believes graphic design is the best
solution to bring out the value of an idea. 
Feel free to ask me any question about my works or 
design in general, I would love to answer :)
So nice to hear from you! Will get back to you in 24 hours : )